The JONTE-FARM
A paradise, in the middle of the forest.
Hardly a passerby can pass by our yard without stopping. For 17 years this property was completely neglected. Man-high meadows, overgrown bushes, overgrown fruit trees, overgrown berry bushes and a weathered house offered a sad sight. Yet, we saw in this property a treasure to be unearthed. In the heart of Pilgrim's Progress, hikers were saddened by the condition of this formerly thriving farm where people used to stock up on necessary groceries. Within a year, by God's grace, financial support and a lot of manual labor, the farm blossomed back to life. Almost two years (01.01.2020) after moving into our farm, we can look back with gratitude at all that was allowed to happen. The pictures speak for themselves.
From the beginning it was not our intention to use this farm only for ourselves. Since the beginning, we have always been able to accommodate guests who were looking for peace and security. Our farm should be a meeting place where health, friendship and faith can be found. At present the farm is managed by two families. Young and old work together to pursue a vision: "Back to family, tranquility, self-sufficiency, nature and to regional and natural food production." We have many wishes and plans for our farm, which should serve not only us, but also, above all, the general public. We want to offer people not only healthy and tasty products, but also show them how to feed themselves healthily from their own garden. Helping people to help themselves. But everything written is not as convincing as a personal visit. Whether for a class, a consultation, or just a vacation, you are welcome. We look forward to seeing you.
Garden & Garden Courses
(in planning for 2022)
Learn from our experience. From growing, to planning, to harvesting. Soil preparation or improvement, creating worm farms, proper composting and much more.
Sales booth
(in planning for 2022)
Our trailer is ready to be used in cities, villages and at exhibitions. We sell our vegetables, products and also give away books and brochures.
Diet & Cooking Courses
(from August 2021)
Have you always wanted to live a healthier, more vital and active life? Do you have health problems that you have wanted to address for a long time? Do you want a change in your life and better health? We would like to support you. Our certified vegan nutritionist can help you cook healthier without sacrificing pleasure. For those interested, we also offer a one-week course with an overnight stay in our stuga with cooking classes as well as health lectures.
Store & Bistro
(in planning 2022/23)
Ideally located on the Pilgrimsway is a sales store and bistro. Passers-by can stock up here with freshly harvested vegetables, fruit and berries. The attractively furnished bistro invites you to linger and eat. Enjoy our homemade bread made from organic cereals and our daily menu.
The Farm-Family
Multigenerational project – Who are we?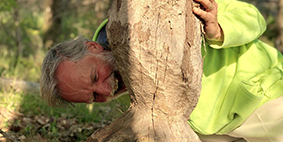 Bruno Bürge
A man for all cases. We would not have enough space to list everything he does. Most things are invisible and yet life necessary. He just sees everything and is everywhere. He takes care of waste disposal, machine repairs and all the tools. We would like to clone him.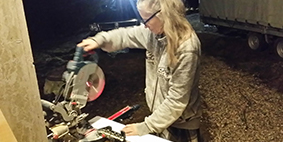 Alena Bürge
A real mom. Washing, cooking, baking; she just throws the whole household and still helps everywhere. She is the heart of the farm with her friendly and open nature and her open ear for our visitors.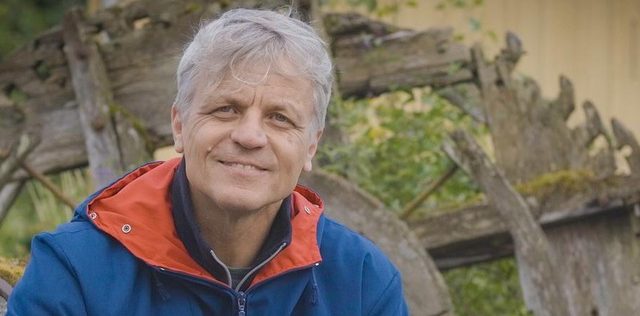 Bengt Dahlöf
A man who is indispensable. He is our strong support in all translation work, help where there are still language barriers, co-designing brochures and creating audio books. He also helps in the garden, in the house and has grown close to our hearts. You just feel comfortable around him. What a gift to have him.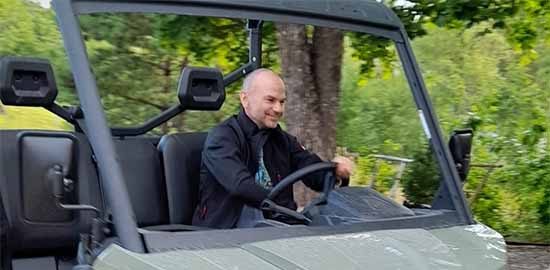 Jörn Pfarrkircher
Jörn is not only a co-worker, he is a friend and a huge gift! He is a great help to us in the garden, in the house and even, surprise surprise, in the kitchen when cooking. He helps everywhere and we can't imagine life without him with his incredibly pleasant manner and humor. Even if he comes from a completely different profession, he is willing to learn everything he lacks in knowledge by asking and helping.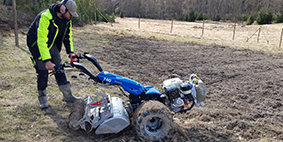 Daniel Würzer
A man like a mine. We don't know how many kilos he can really lift, but he can make a difference. Helpful, hardworking and always one step ahead, thinking along – an irreplaceable force. Whether replacing windows, rebuilding the kitchen, renovation work or plowing the field, he works for two.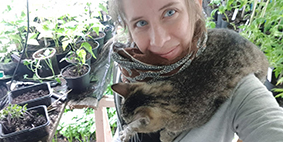 Katja Würzer
Bubbling with ideas and information. Without her, we would still be in the wilderness. Planning is her middle name. She organizes, informs herself about everything, and leaves nothing to chance. Almost everything in the garden came out of her planning. Through her diligence, she has created a paradise. A doer.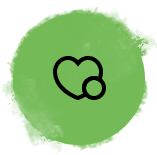 FINANCIAL AID
Whether tractor, tools or plant seeds. The range of important things a farm needs is very diverse. Every support helps us to get one step further. Unfortunately, many things are left undone because finances are lacking. With your help we can reach our goal faster and help where help is needed. Thank you very much!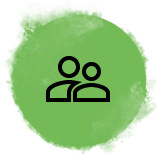 volunteer
If you would like to support us actively, you are welcome to apply. For a few days or longer, a room in the main house is at your disposal. Board and lodging will be covered by us. For accident insurance and private expenses the helpers have to take care themselves. More information is available in a personal conversation.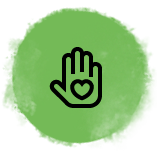 Prayer
You experience miracles when you pray for them. We could fill pages here with answered prayer requests. Therefore, one of our most important requests to you is to pray for our project. We want to help people and we need help ourselves, daily. God, in His grace, gives us strength and health to do all that He puts on our hearts.
The Stuga
Spend a relaxing time at the JONTE yard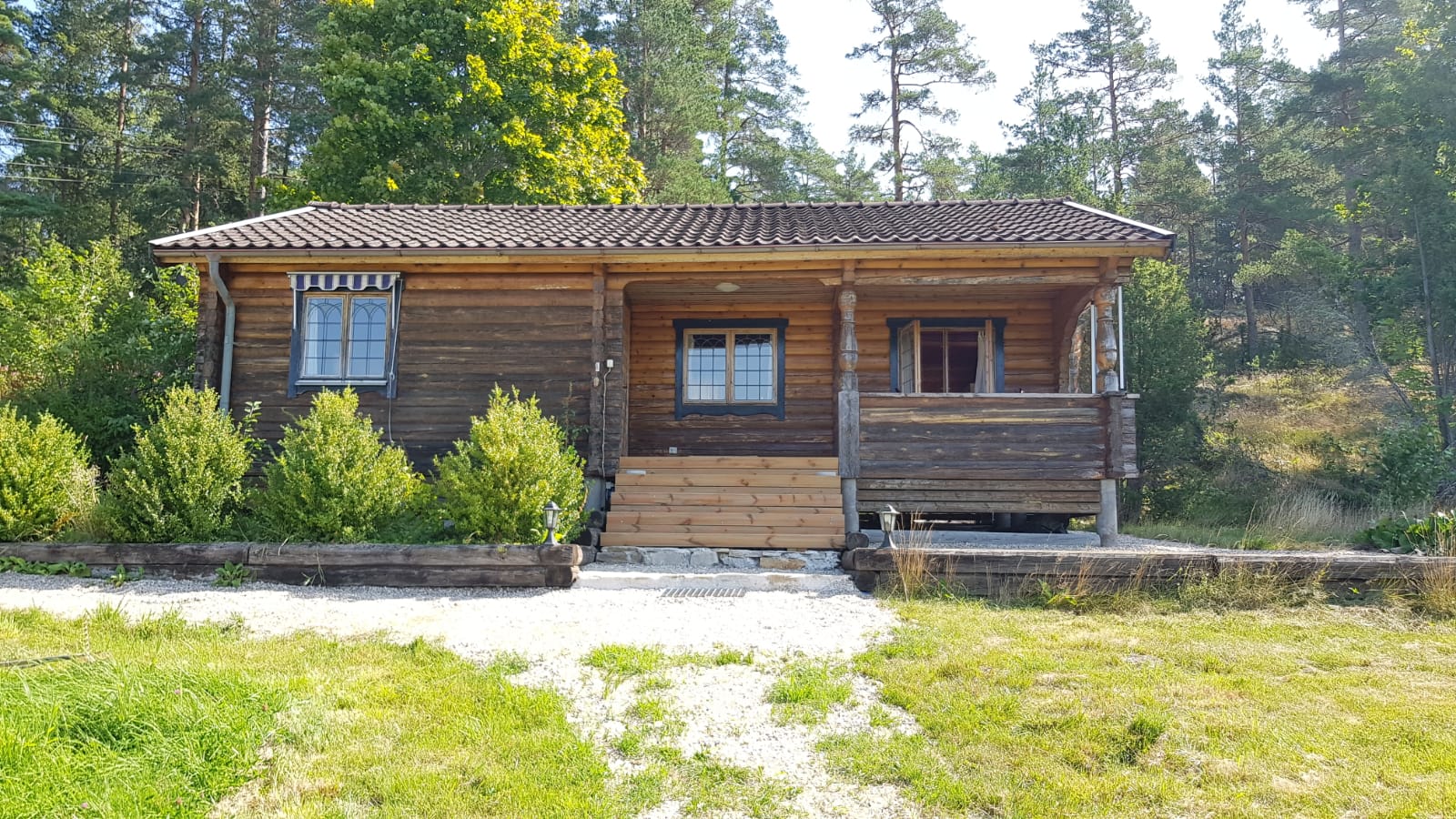 The cozy and well-equipped stuga can accommodate up to 4-5 people. What you can expect:
Living room with dining area and open kitchen. This is equipped with an electric stove, oven and a refrigerator. Crockery, cutlery, pans, pots and a kettle are provided. A cozy wood-burning stove invites you to spend relaxing evenings by the fire and for those who like to experiment, there is also the possibility to bake bread or pizza in the wood-burning oven. The small but nice double bed room is equipped with fresh bed linen, towels and closet. Next door is the children's room with bunk bed suitable for two people (also adults), a closet offers enough storage space. The spacious bathroom is equipped with a shower, toilet and washing machine with integrated dryer; a window for ventilation is also available. From the kitchen you can easily reach the seating area to the forest through a back door. A second covered sitting area is located just by the main entrance. Here you can enjoy the fantastic sunsets, famous for Sweden, and if you are lucky you can watch our JONTE moose grazing. Squirrels, foxes, hares, cranes, wild geese, roe deer and badgers are frequent guests at our place.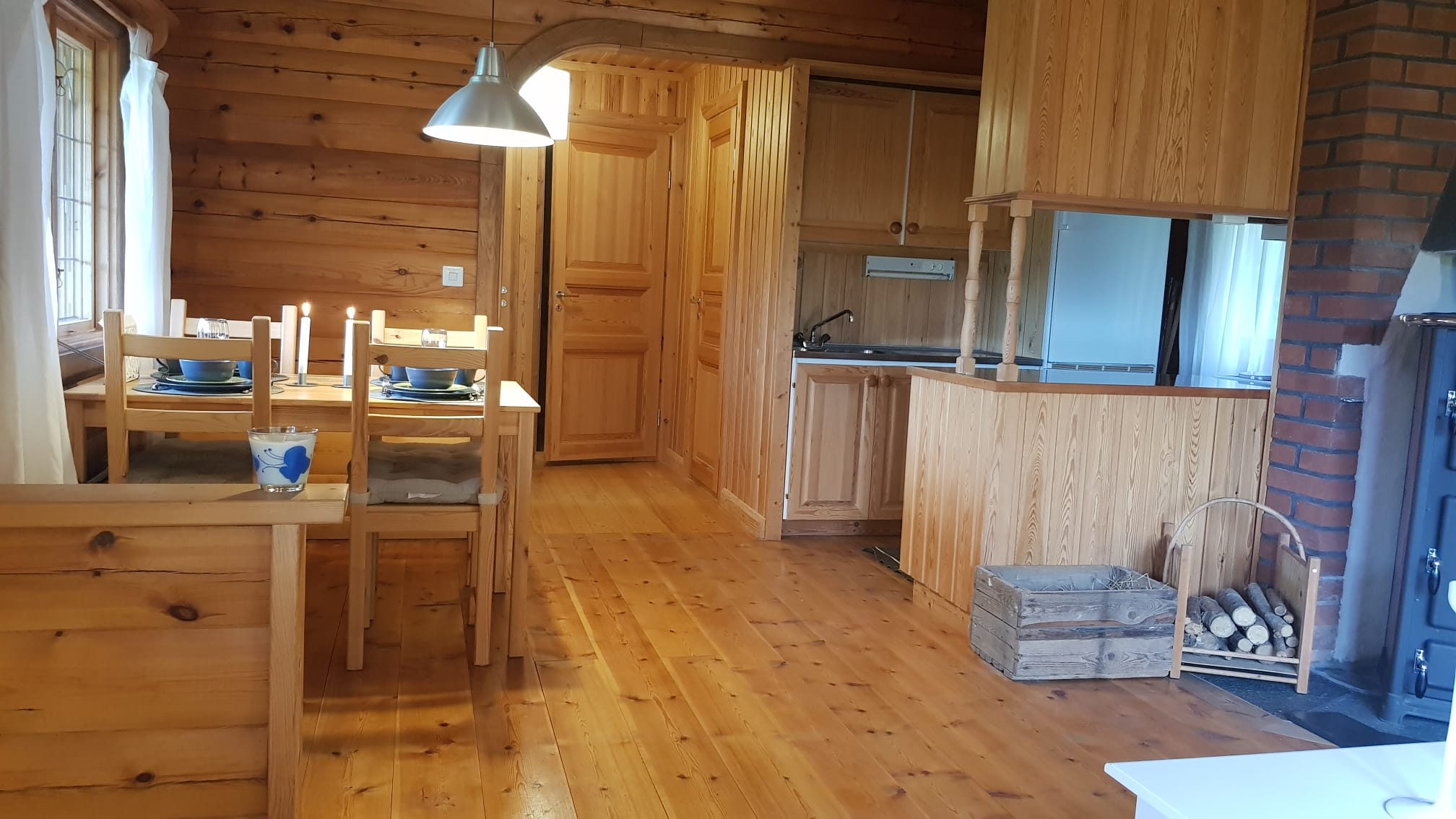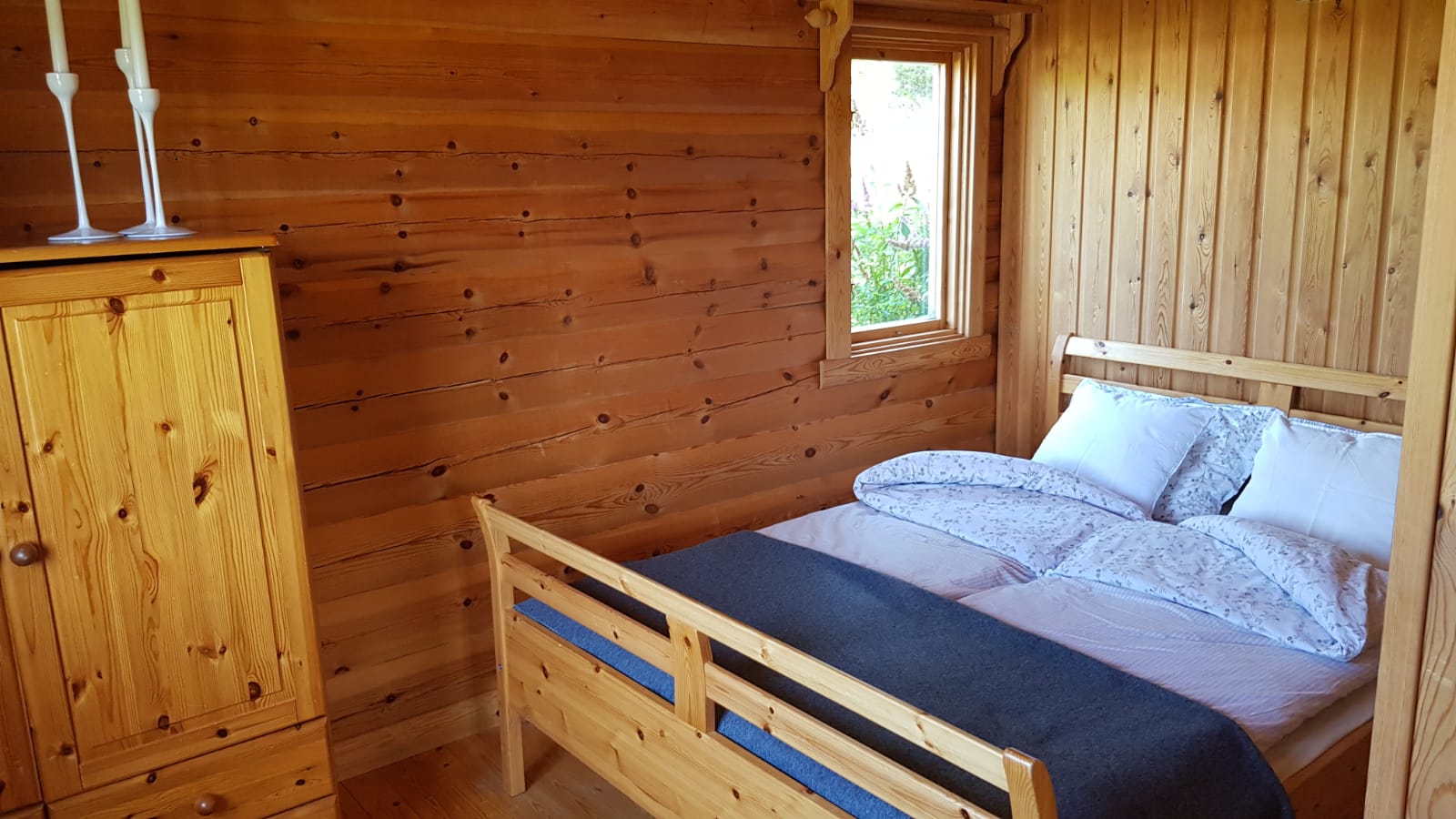 Breakfast
If desired (for an extra charge) we will prepare a healthy breakfast for you.

Garden
Enjoy the wonderful view of 4.3 hectares of land, fenced by forest and lakes. Our garden and animals are open to visitors and invite you to pet and linger.

Room service
Daily dinner is available by arrangement and extra charge and is delivered to the stuga. Enjoy a cozy meal by candlelight and fireplace. After arrangement the dishes will be picked up again.

Bathing possibility
After about 10 min. walk you will reach two secluded, dreamy swimming lakes. Over a footbridge you can easily get into the lake (also suitable for children).
Final cleaning
The price includes final cleaning and the provision of towels, bed linen, soap and detergent. Washing machine with integrated dryer is available.
Places of interest
There is much to discover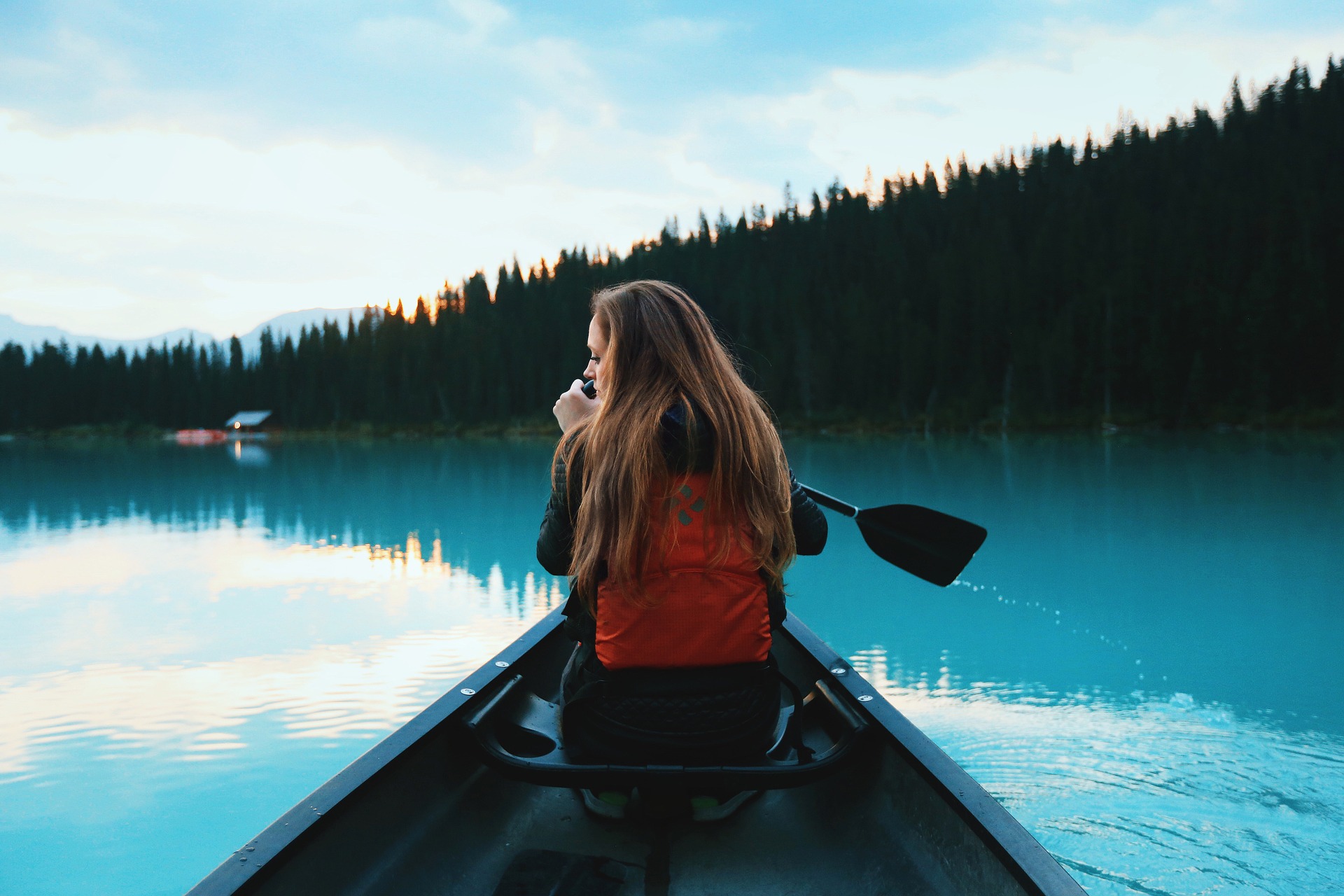 AQUEDUCT
Highlight from Håverud
In Håverud you can see an impressive example of Swedish industrial architecture and engineering. Waterway, railroad bridge and car traffic cross here. The famous aqueduct from 1868 with its 33,000 rivets (of which it is said that not a single one has been replaced) is the centerpiece of this tourist attraction.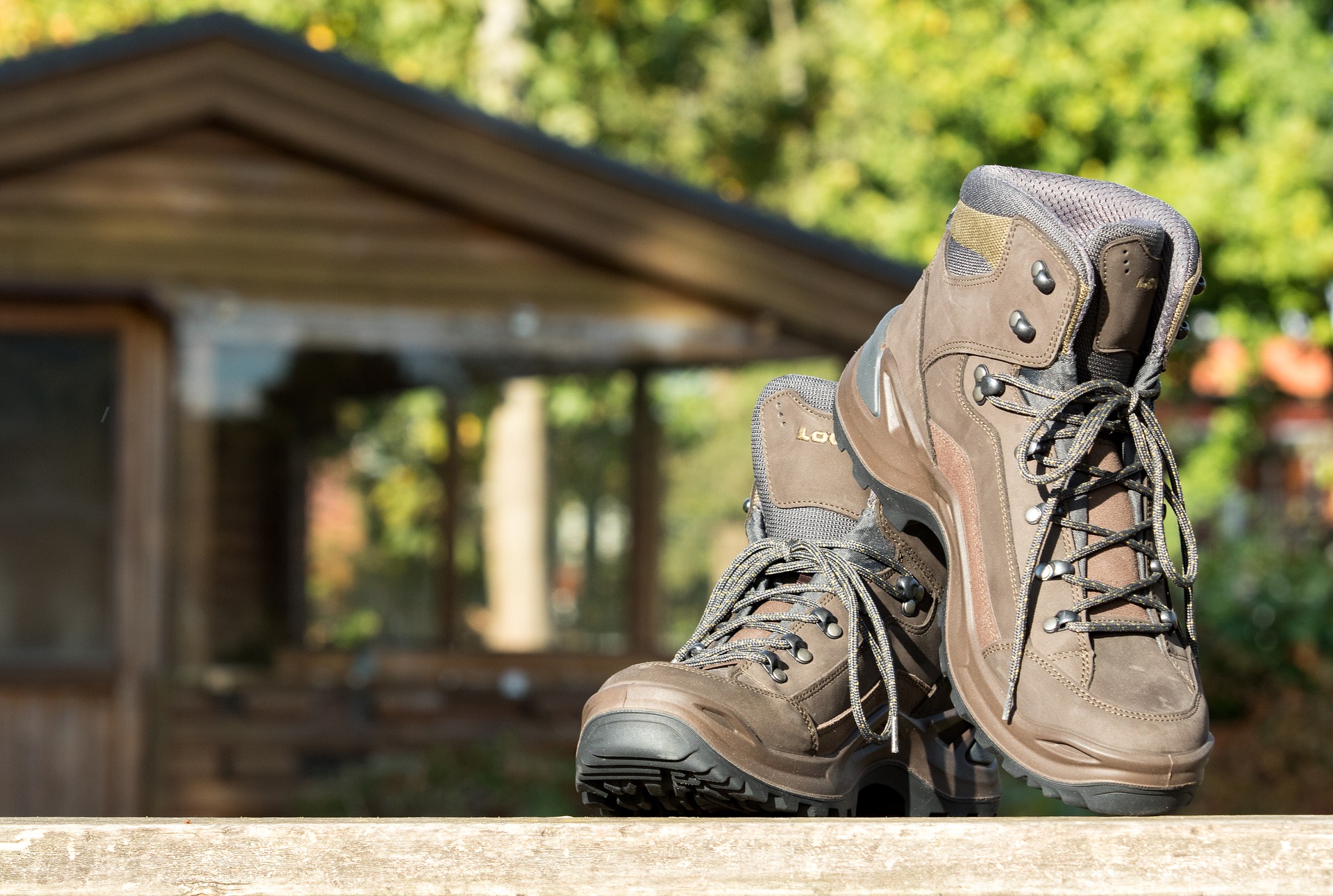 PILGRIMS TRAIL
Pilgrimage the way
The Pilgrims trail is a beautiful hiking trail that starts in Vänersborg and goes via Holms church north of Mellerud to the church in Edsleskog. You can even hike beyond that, to Svanskog, but there unmarked. This makes a distance of more than 100 km, on the original route between Holm and Edsleskog classified as a medium-difficulty hike.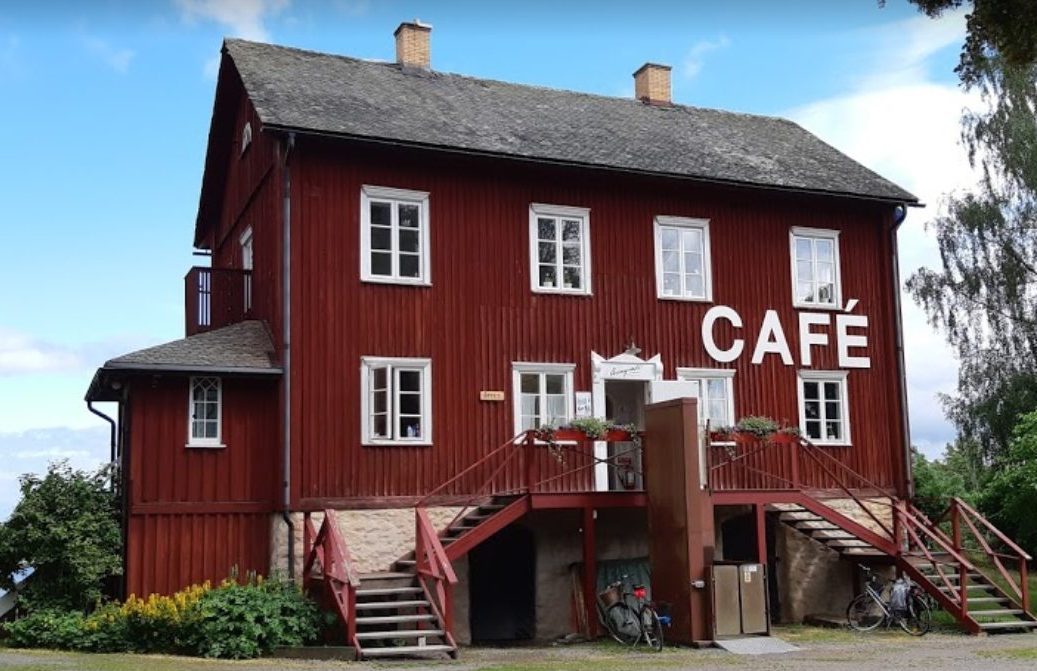 ART MUSEUM
An exciting journey
In Dalsland's art museum there is a permanent exhibition of modern and traditional art from Dalsland, as well as changing exhibitions related to Dalsland. Also on display were the knitted artworks of Britt-Marie Christ-offersson, an artist from Dalsland who has become known as far away as America.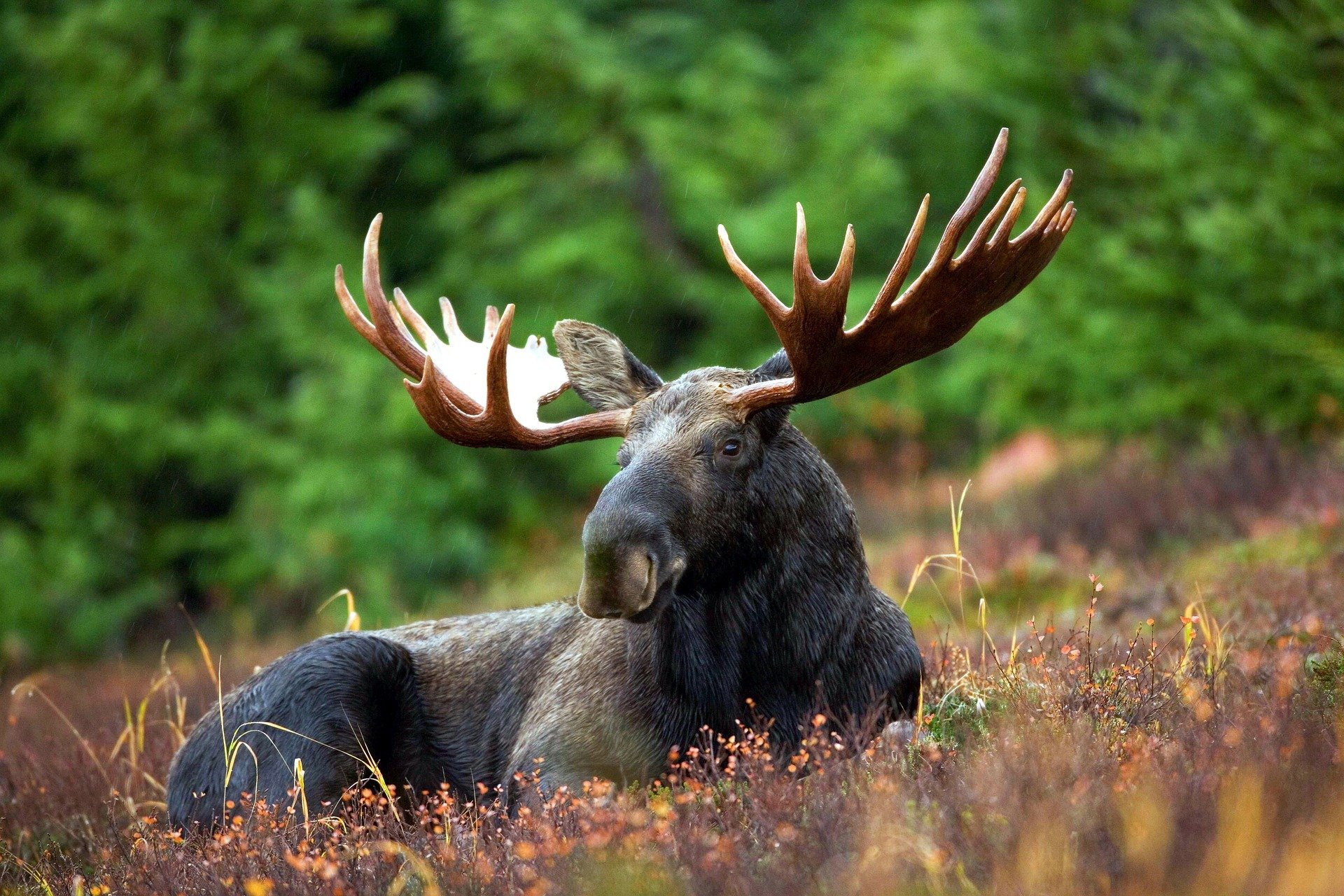 ELK PARK
Wonderful animals
An encounter with the king of the forest is an impressive thing. Moose are large and majestic. With their aura of majesty and venerability, they have always fascinated man. A moose can reach a size of up to 2.1m. It is not uncommon for moose cows to have twins.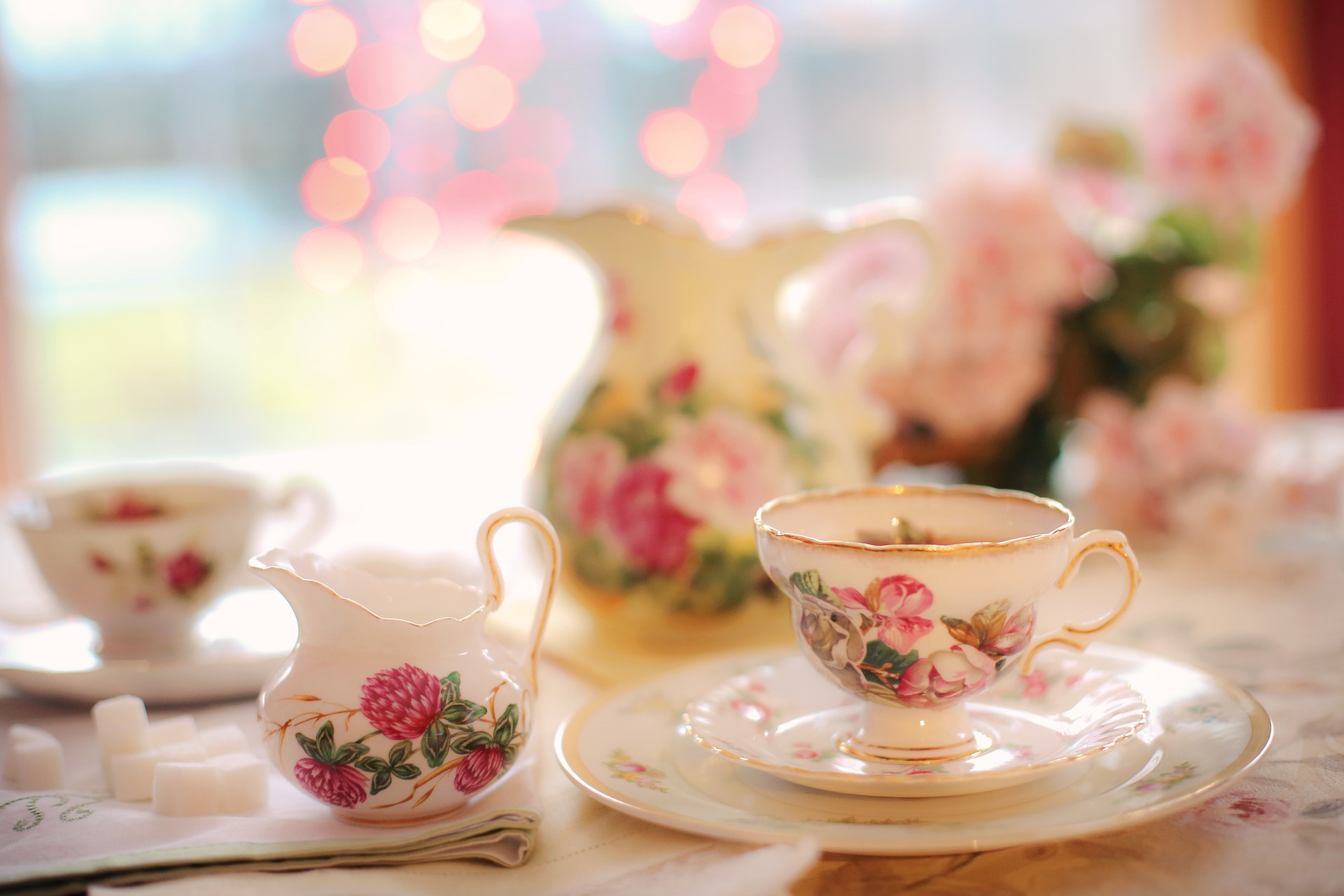 MORE ...
Much to discover
Contact & Info
Come by or send us an email. We are looking forward to your contact.
JONTE
Skalåsen 1:4
46472 Håverud
Schweden
Phonenumber:
+46 709 841 429
Email:
health@jonte.org
Property size
The whole property includes 4.3 hectares of land with some forest to it.
Springs and water supplies
We have three wells. One about 60 m deep (drilled) and two 8 m deep (dug). Further we have a pond for the ducks and the water supply for the gardens.
Gardens and fields
At the moment (2021) we have 4 gardens of about 300 sqm2 and one field of 400 sqm2. These we have planted mostly with various vegetables. There is also an orchard with about 20 trees and shrubs near the house. Some parts of the garden are still being worked on and prepared for next year. A large field with meadow we have reserved for the chickens.
Employees
Occasional helpers excluded, we are mainly four workers who manage the whole property.